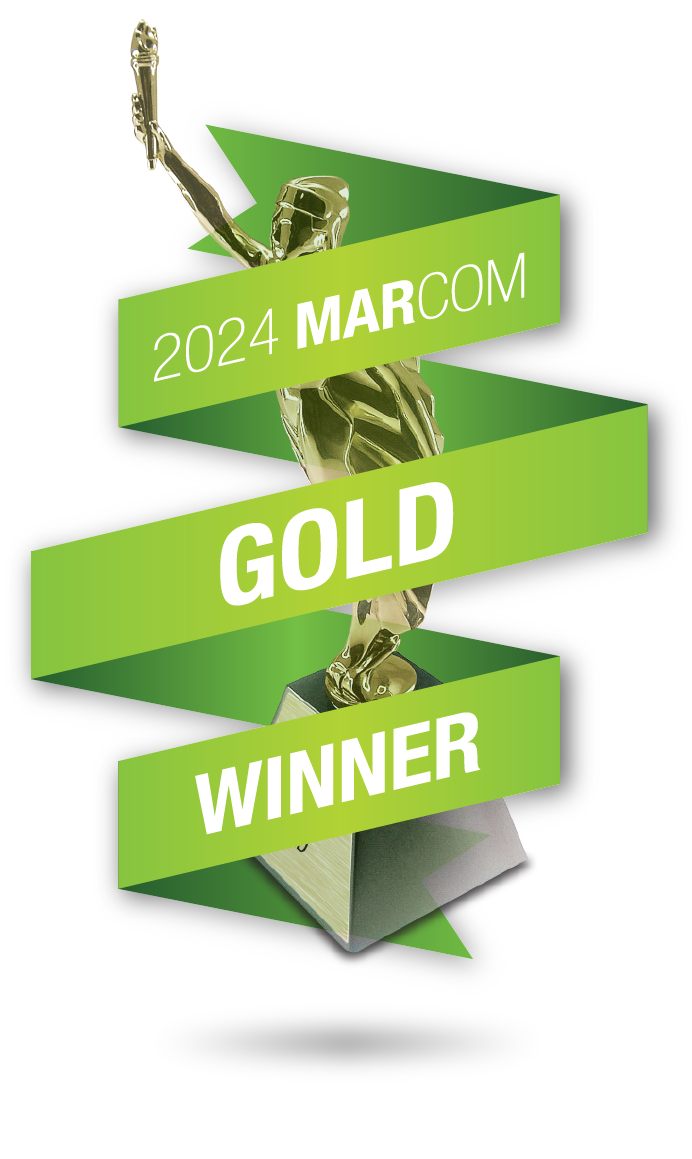 Elizabeth Christian Public Relation's digital department has been honored in this year's Marcom Awards, an international competition recognizing excellence in marketing and communication. ECPR earned a Gold MarCom Award in the Strategic Communications—Digital Marketing category for our digital work on MLS2ATX and success in organizing public support in favor of building a privately funded soccer stadium at McKalla Place. The competition recognizes the creativity, hard work and generosity of industry professionals.
ECPR worked with Precourt Sports Ventures to launch the online initiative MLS2ATX aimed at bringing together a community of supporters to bring Major League Soccer to Austin. The digital campaign included a website, email listserv and social media pages.
The MLS2ATX campaign culminated in a favorable Austin City Council vote to authorize and execute a deal to build a Major League Soccer stadium at McKalla Place.
ECPR is proud of our work with Precourt Sports Ventures and the Central Texas soccer community. We're thrilled to have that work recognized with a Marcom Award from the Association of Marketing and Communication Professionals (AMCP). The international organization, founded in 1995, consists of several thousand marketing, communication, advertising, public relations, digital and web professionals.